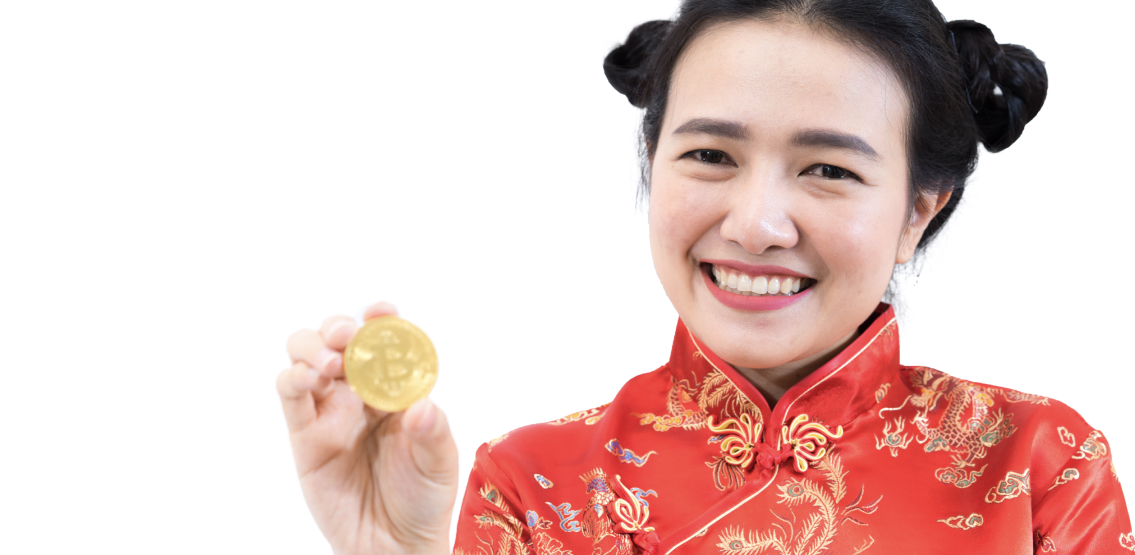 In spite of the anti-cryptocurrency stance employed by the Chinese government, Chinese millennials are increasingly flocking to cryptocurrencies, seeing them as a way to increase their wealth. They are circumnavigating the barriers put in place by the Chinese authorities and are looking to crypto to make high gains.
In an article published today in the South China Morning Post, it was described how Chinese millennials were buying cryptocurrencies as "a way to get ahead", and to "maybe buy a home".
The current hostile stance towards crypto by the Chinese government is continuing, and today news emerged that Sina Weibo, the Chinese version of Twitter, had banned crypto related accounts from its platform.
With the impending release of the Chinese central bank digital currency (CBDC), the authorities are no doubt worried about the flood of interest and speculative buying of cryptocurrencies, especially among the younger generation.
The South China Morning Post highlighted the opinion of a 32-year-old content producer and her boyfriend and friends living in Shenzhen:
"Besides us, many of our friends, colleagues and roommates have invested in cryptocurrencies, and the attraction is just so strong that as soon as a friend around you starts doing this, soon several friends in your circle will be tempted,"
The article discusses how these young educated Chinese in their 20s to 30s were following with interest how other young people from the United States, Korea, and Japan, were speculating in cryptocurrencies.
A recent Bloomberg article described how Chinese investors are using OTC platforms and P2P networks by way of virtual private networks (VPN), as a way of circumnavigating the ban put in place by Chinese authorities.
This kind of evasive and secretive activity will make it very difficult for the Chinese authorities to track down perpetrators and be able to enforce a wholesale ban.
Disclaimer: This article is provided for informational purposes only. It is not offered or intended to be used as legal, tax, investment, financial, or other advice.