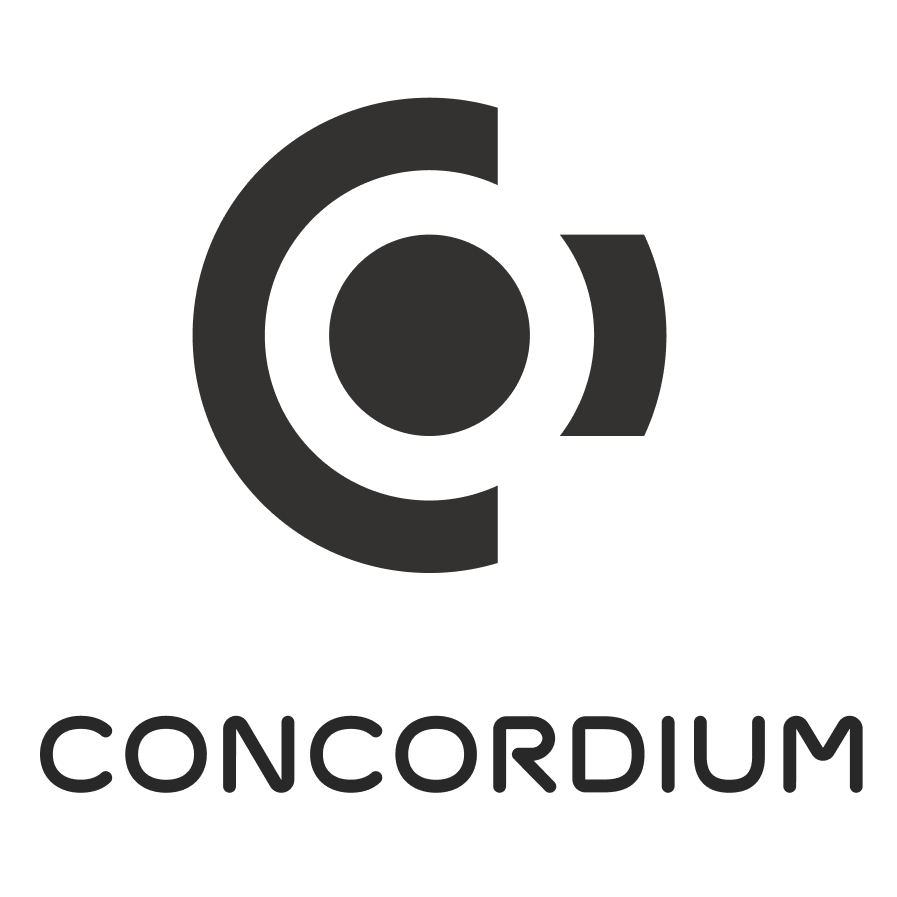 Privacy-oriented cryptocurrencies are all the rage since the early days of cryptocurrencies. The basic premise of almost every cryptocurrency out there is common – Privacy and Anonymity. Yet, the cryptocurrency space and blockchain industry as a whole cannot rely on fully private crypto transactions anymore for further growth. The crypto industry has grown too big to continue operating without any regulations. Thus, many regulators have initiated the process to regulate the crypto industry, fearing its rising use in the dark web and other illegal purposes.
Another thing is that the number of genuine crypto users and traders far exceeds the number of participants using cryptocurrencies for dubious purposes. Yet, this small number of bad elements are causing irrecoverable damage to the reputation of the entire blockchain industry, which is acting as a roadblock preventing further adoption of blockchain technology and cryptocurrencies.
Is the crypto industry ready for regulations?
In principle, a large number of cryptocurrency and blockchain projects may look prepared for it, but the issue is that a majority of them are irregulatable by design. As far as privacy goes, there is nothing wrong with providing privacy to crypto users. But anonymity needs to be dealt with if the crypto industry has to survive the regulatory onslaught.
It is not as if the cryptocurrency industry does not know that complying with regulatory requirements is imminent. In fact, almost every crypto company knows that it is about time that the crypto industry will have to brace itself for upcoming regulations. Their fear of regulations stems from an unfounded belief that regulations will act as a death knell to the crypto industry. It is far from the truth. The reality is that cryptocurrencies and blockchain technology must be regulated to become a part of the global mainstream financial industry. Thus, the time has come for the next-level evolution of the blockchain industry.
Sensing the increasing need for regulations in the blockchain and cryptocurrency industry, Concordium started working on developing a regulatable & transparent blockchain three years back. Finally, they are launching their blockchain and the GTU, its native cryptocurrency, to the mainnet on June 9, which means the Concordium platform will be accessible to developers from the same date.
Talking about the need for regulations in the blockchain industry, Lars Seier Christensen, Concordium's chairman, said:
"The time has come for the blockchain industry to respect the general rules of society. With the launch of Concordium Blockchain, the era of anonymity, opacity, and lack of transparency has come to an end."
The decentralized and public blockchain platform Concordium was founded in 2018 by a Switzerland-based non-profit foundation. It is backed by some of the leading industry veterans and well-known academics. Concordium aims to change the blockchain industry for good with its cutting-edge technology. To achieve its mission, Concordium has raised $41 million at a $4.45 billion valuation earlier in 2021.
Key Features of Concordium
Concordium's users won't have to give up on privacy in exchange for governance and transparency. Unlike the majority of other crypto industry participants today, Concordium's features are a perfect balance of governance, transparency, and privacy.
Trust is a crucial aspect in almost every field and when it comes to Concordium, they have placed trust at the center of all their features. To build trust among its users and meet the demands of global regulators, Concordium has made transactions on its platform identifiable. Hence, it is possible to find the origin of every transaction on the Concordium.
Summing up the focus of Concordium's features perfectly, Lone Fonss Schroder, Chief Executive of Concordium, said, "Privacy, but not anonymity" is the highlight of Concordium's features.
What Does Concordium Do Differently?
Using cutting-edge technology and features like Zero-Knowledge-Proofs & built-in user identification, Concordium aims to tackle the current challenges of traditional blockchains. As for privacy, Concordium users can rest assured that Concordium considers their privacy while making transactions paramount. Hence, they have made sure that all Concordium transactions are encrypted. Concordium also makes it possible for its users to verify the identity of the counterparty before sending tokens. Not only that, but Concordium also makes it possible for authorities to identify the origin of transactions. Overall, Concordium's features fulfill the needs of developers, end-users, and regulatory authorities.
Concordium has built strategic connections with both industrial and scientific research institutions and leaders. In the scientific research space, Concordium has built partnerships with some of the most well-known research-based educational institutions like ETH Zurich, Aarhus University, Concordium Blockchain Research center Aarhus, and the Indian Institute of Science. Concordium also built high-level industry connections. Currently, Concordium is being guided by a team of senior business executives and advisors from a variety of domains, including retail, logistics, automotive, banking. They are assisting Concordium to open a new chapter in the blockchain industry.
Disclaimer: This article is provided for informational purposes only. It is not offered or intended to be used as legal, tax, investment, financial, or other advice.