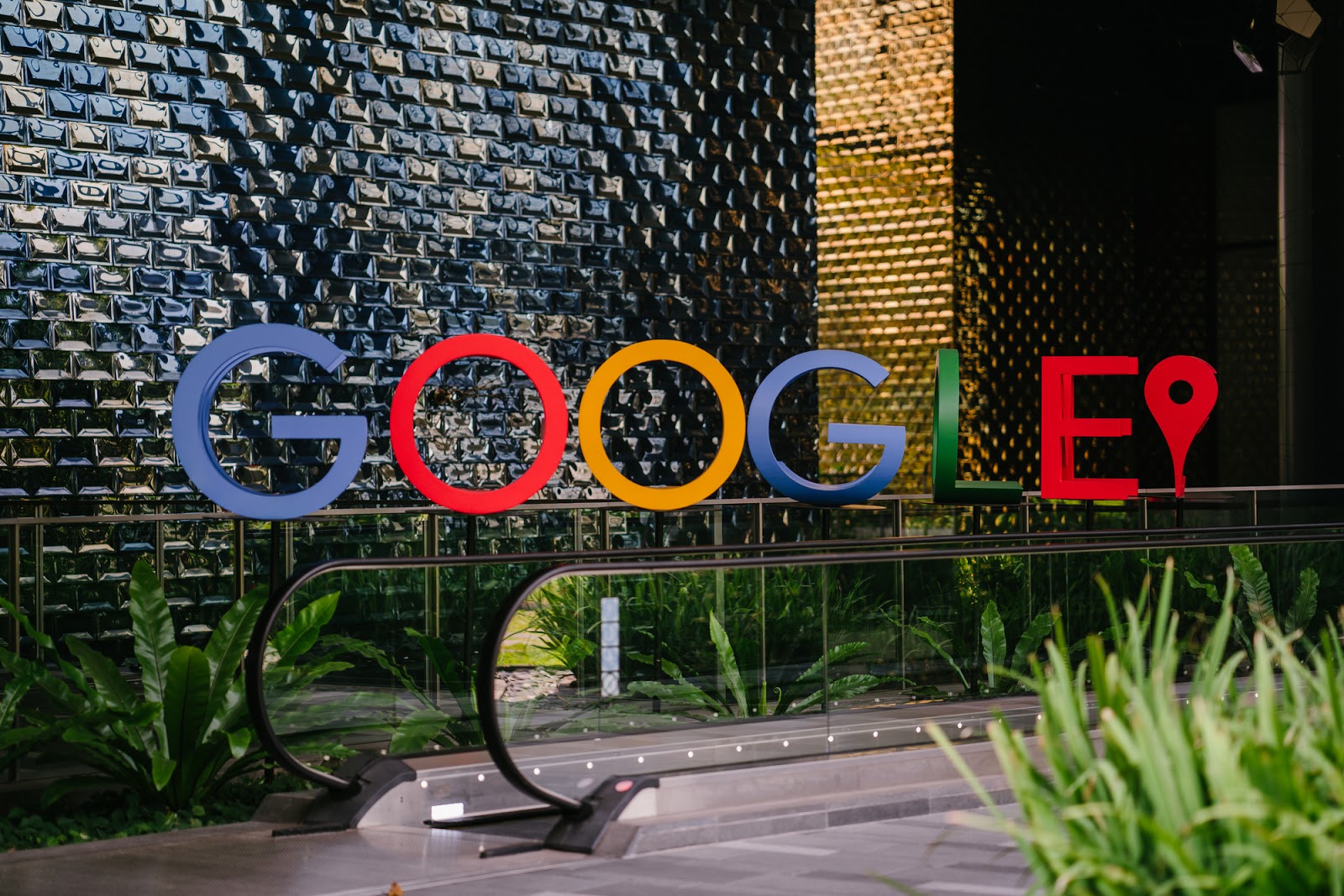 Unpredictability is the name of the game as far as the crypto sector is concerned, as was recently highlighted by news of tech giant Google suddenly deciding to lift its long-standing ban of nearly 36 months on digital asset exchanges — effectively preventing them from making use of the company's advertising services.
As per a policy update alert released by the firm a few days back, w.e.f August, cryptocurrency trading platforms and wallet operators will be allowed to publicize their offerings on the platform seamlessly, given that their products and services have been "certified by Google" beforehand.
On a technical note, Google still requires all potential applicants to either hold a valid Financial Crimes Enforcement Network (FinCEN) registration certificate — as a money services business — or be affiliated with a banking institution that has been chartered either at the state or federal level. The move potentially enables a number of crypto-based financial platforms to once again utilize Google's insane market reach and help their offerings reach a new audience entirely.
Google's rocky relationship with crypto advertising
Straight off the bat, it should be mentioned that Google has continued to maintain an extremely dubious stance towards the cryptocurrency market all the way back since 2017, so much so that, a number of individuals across the globe maintain that the multinational's policies towards this fast-evolving space, from the have begun, have been extremely biased and unfair.
Just to give everyone an idea of how bad things have been so far, back in 2018, the search engine giant kept altering its stance regarding exchange-related ads seemingly every other day, to the point where the company even blacklisted certain terms — including the world's largest altcoin 'Ethereum' — thereby hampering the market's growth in a big way.
What does this move really mean? The experts weigh in…
Providing his thoughts on what the "un-ban" means for the industry at large, Ben Jorgensen, CEO of Constellation, a platform that allows everyone to build and conduct business on a blockchain ecosystem, believes that to date, there have been a lot of unknowns from regulators that have caused many major industries to air on the side of caution when it comes to crypto, adding:
"Google and many of the other tech tycoons are always at risk of losing their "cool factor" which plays into everything from hiring the best employees to users using their products. By ostracizing cryptocurrency, there is a potential to be seen as not relevant or old school. The implications of companies like Google opening the door to crypto means that there is a comfortability in tapping into these markets that won't cause legal recourse which could resort to shareholder backlash and loss of market share."
Ben Jorgensen, CEO of Constellation Network
He further stated that the development showcases the industry's growing maturing, a sentiment that is shared by Ilija Rolovic, chief marketing officer for multi-product marketplace/social-gaming platform Enjin, who believes that by starting to publicize crypto-related ads on its platform, Google will help the market grow at a faster pace. He opined:
"Now is the right time for Google to open the doors to these kinds of innovations because they will be a core piece of the digital marketing stack of the future. Google's acceptance of crypto-related ads will accelerate the already rapid growth of the blockchain space".
That being said, Jorgensen did add that over the last twenty odd years, the digital advertising market has seen very little innovation even though it has led the technology sector in terms of returns. "Consumers, those that are exposed to digital advertising, have started to question the value exchange of receiving an advertisement for using free products and services. It distorts our reality by curating our news," he closed out by saying.
Looking ahead
While Google's aforementioned ban reversal is largely being viewed as a positive development for the industry at large, it should be highlighted that despite the rule changes, advertisements pertaining to initial coin offerings, DeFi trading protocols or even the "purchase, sale or trade of cryptocurrencies or related products" will continue to not be allowed on the company's ad platform. Not only that, even crypto news outlets, chart aggregators, signal operators, and analytical advisories, still remain on Google's blacklist, at least for the foreseeable future.
Disclaimer: This article is provided for informational purposes only. It is not offered or intended to be used as legal, tax, investment, financial, or other advice.