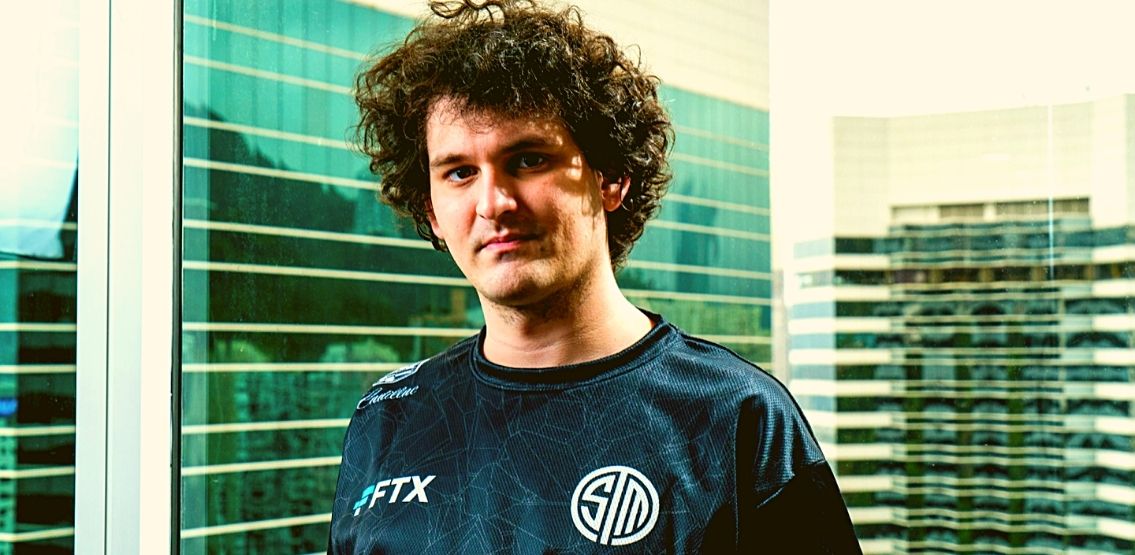 FTX has announced that it is planning to shift its headquarters from Hong Kong to the Bahamas. The plans were revealed by the founder and CEO of FTX Ltd., Sam Bankman-Fried, who tweeted that the firm has already initiated the process of shifting its headquarters from the Bahamas to Hong Kong.
FTX already has a subsidiary in the Bahamas, FTX Digital Markets, that is registered as a digital assets business with the securities regulator in the Bahamas. Bankman-Fried also stated that Ryan Salame, the former head of OTC at Alameda Research, will be taking the reins as CEO of FTX's Bahamian operations.
Moving All Critical Operations
The announcement is significant, alluding that FTX will be moving all of its critical operations to the Bahamas, with CEO and founder Bankman-Fried spending a considerable amount of time in the Bahamas once all key operations have been successfully moved there. For now, the Hong Kong office will remain active, as critical operations will continue to function from there for the time being. The office will also most likely remain operational once key functions have been shifted as FTX maintains offices worldwide.
Reasons For The Move
There are a couple of reasons why FTX has decided to move its headquarters from Hong Kong to the Bahamas. The Chinese crackdown on cryptocurrencies has meant that FTX could face regulatory uncertainty in the future, despite Hong Kong having a favorable environment for cryptocurrencies. The Bahamas, on the other hand, already has a regulatory framework for crypto firms in place.
The second reason is the strict quarantine rules and procedures being followed in China. Bankman tweeted about his frustrations stating,
"Who would have thought two years ago that a significant consideration for where to live would be "it's actually legal to enter and leave the country."
Bankman-Fried also cited more relaxed Covid restrictions in his announcement about moving operations to the Bahamas, stating,
"The Bahamas has emerged from COVID lively, safe, and without quarantine."
An Unfavorable Stance
Authorities in Hong Kong have taken an increasingly hostile stance towards crypto and cryptocurrencies. Recently they barred non-accredited investors from accessing the local crypto market. There are also unclear regulations regarding the custody of crypto and several inconsistencies when it comes to how different regulatory bodies in the city treat cryptocurrencies. These have been some of the biggest reasons why crypto firms are abandoning Hong Kong.
Disclaimer: This article is provided for informational purposes only. It is not offered or intended to be used as legal, tax, investment, financial, or other advice.