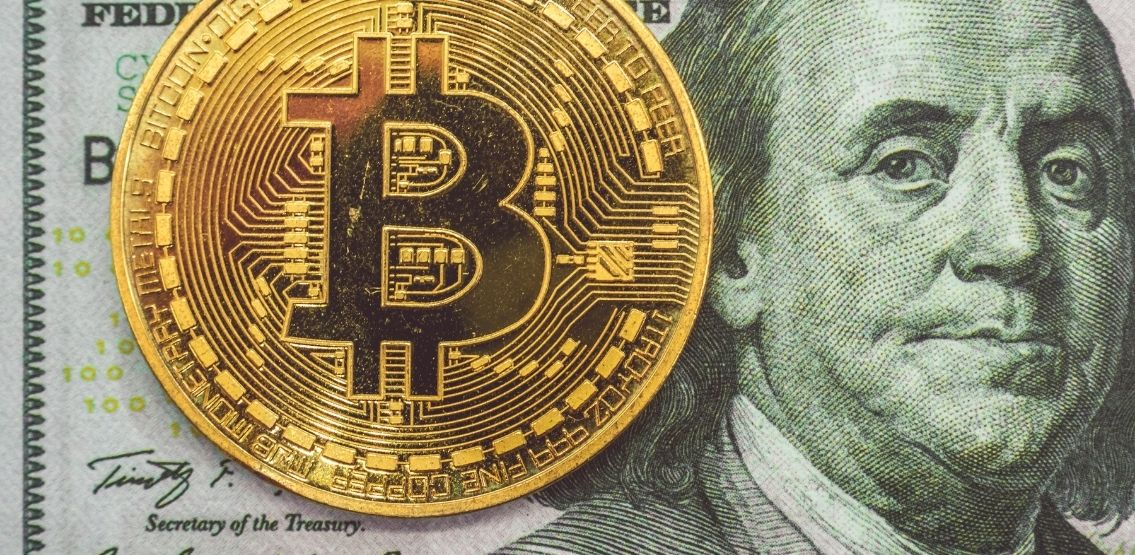 Democratic senator Elizabeth Warren has voiced concerns over cryptocurrencies during a session of the Senate Banking committee, stating that "crypto is a lousy investment".
The committee on Banking, Housing, and Urban Affairs Subcommittee on Economic Policy met remotely to discuss the future of the financial system with focus on the future of a central bank digital currency. Warren drew upon cryptocurrency as a way to create a "context for understanding the potential value and risks of digital currency":
"The core subject of this hearing is not Bitcoin, or Dogecoin, or any other cryptocurrency. But the explosion of cryptocurrencies over the last decade creates the context for understanding the potential value and risks of digital currency"
Senator Elizabeth Warren commented on the value of crypto assets in comparison to traditional asset classes such as the stock market. She brought up the issues of money laundering and illegal activities that many associate with cryptocurrency usage, bringing up the ransomware attacks on Colonial Pipeline and JBS.
"Every hack that is successfully paid off with a cryptocurrency becomes an advertisement for more hackers to try more cyberattacks"
The Senator was vocal about her distrust of cryptocurrencies, listing cyber attacks, other illegal activities, and environmental concerns, as key points against the adoption of cryptocurrency. Warren also shared her views via twitter:
In the committee meeting, Warren was keen to bring up the issues of the current financial system, and went on to talk about the potential of central bank digital currencies:
"Crypto has significant problems, but our current payment system also has significant problems. Both the government and banks have dragged their heels for years, resisting innovation and evidently taking the same hide-and-wait approach to facing the worldwide movement into cryptocurrencies.
As the United States looks at the potential for a central bank digital currency, meetings between government officials, academic, and industry leaders are increasing in frequency as is the friction between crypto advocates and detractors who represent the battle between cryptocurrencies and central bank digital currency.
Disclaimer: This article is provided for informational purposes only. It is not offered or intended to be used as legal, tax, investment, financial, or other advice.