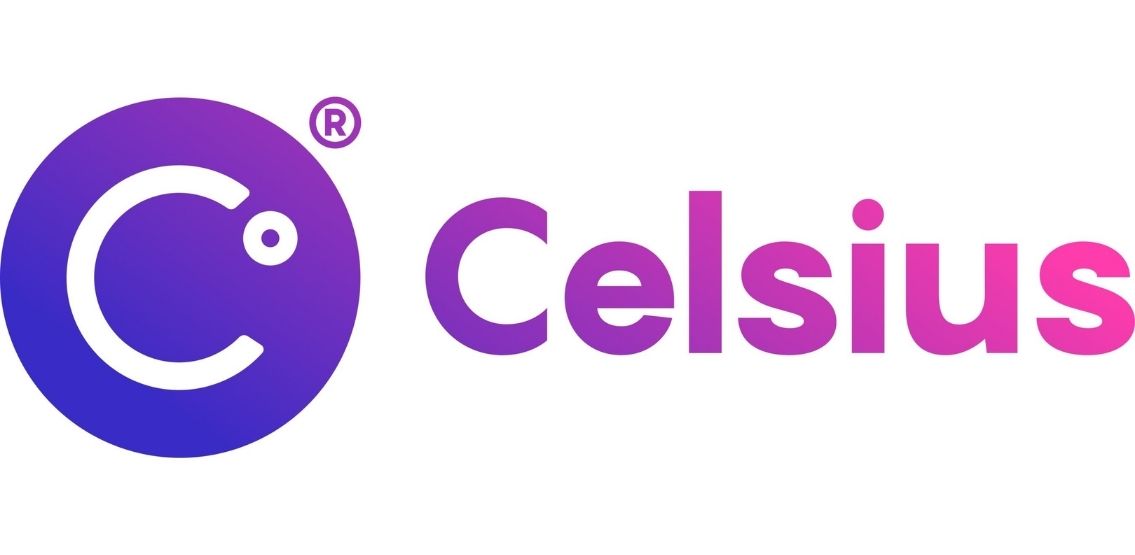 The state of Kentucky has prohibited crypto lending company Celsius from offering accounts after deeming them risky to customers.
Celsius Accounts Banned In Kentucky
Celsius's unregistered crypto offerings have landed the lender in hot water with the Kentucky Department of Financial Institutions. The state body deemed the account offerings from the crypto lender as 'unprecedented risk' to customers that violated state law and issued an emergency order that ordered a complete ban on its account offerings. State regulators also said that Celsius failed to provide customers with detailed account information following deposits.
Celsius can appeal for an emergency hearing to revoke the decision, despite the regulators maintaining a strong stance against the service, calling it "an unregulated market that represents an unprecedented risk to consumers."
US States Clamping Down On Crypto Exchanges
The decision by the state boy adds Kentucky to the list of states that are taking action against Celsius. The other states who have clamped down upon the crypto firm's operations are Texas, Alabama, and New Jersey. Despite Celsius claiming that they have sizeable deposit accounts yielding high interest rates, all these states are labeling the firm's offerings as 'risky.' Crypto regulations in US states have been clamping down for a while. Kentucky has already joined other states in taking strict action against similar accounts offered by companies like BlockFi Inc. Experts believe that the anti-crypto stance adopted by the SEC could be coloring the judgments of these state authorities.
SEC Refuses To Lay Down Clear Guidelines
The SEC has become infamous in crypto circles for nipping many projects in the bud. A few weeks ago, the regulatory body sent a Wells Notice to US-based crypto exchange Coinbase over their upcoming flagship financial product, Lend. Essentially, the SEC intended to take the exchange to court over Lend. Coinbase has been trying to smooth things over with SEC over past matters to ensure a conflict-free launch of the Lend product. However, in light of recent events, the company has decided not to go ahead with the product to ensure an 'open and substantive dialogue' with the SEC.
In response to Coinbase's claims, the SEC stated that the Lend product violates securities regulations. According to Chief Legal Officer at Coinbase, Paul Grewal,
"The SEC won't share the assessment itself, only the fact that they have done it…Formal guidance from the SEC about how they intend to apply Howey and Reves tests to products like Lend would be a big help to regulating our industry in a responsible way. Instead, last week's Wells notice tells us that the SEC would rather skip those basic regulatory steps and go right to litigation."
Disclaimer: This article is provided for informational purposes only. It is not offered or intended to be used as legal, tax, investment, financial, or other advice.