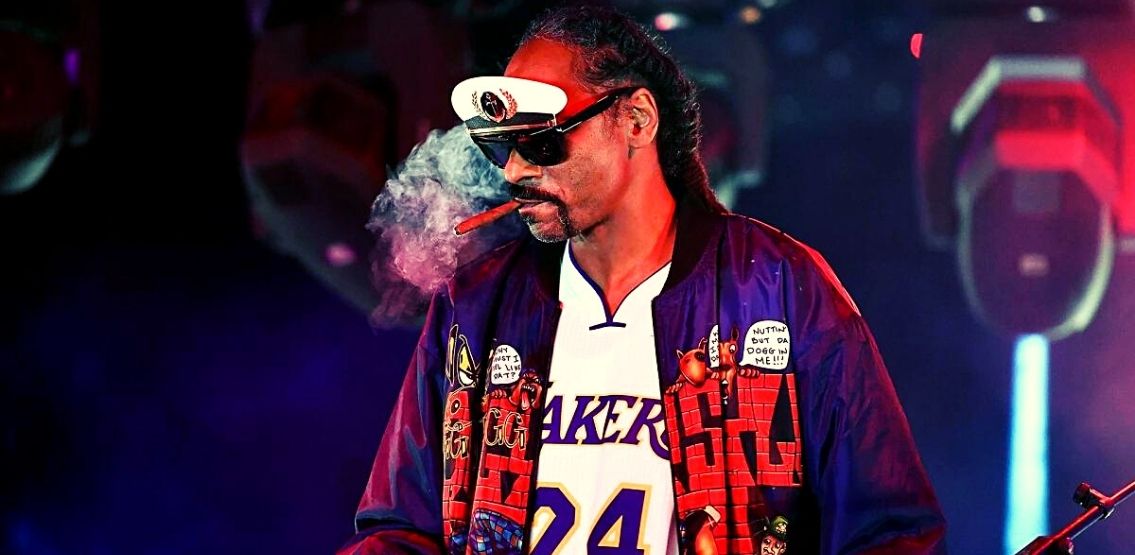 After revealing that he was the person behind CozomoMedici, A Twitter personality and NFT collector with an NFT collection valued at over 17 million, Snoop Dogg has announced that he has partnered with The Sandbox.
The Sandbox is an upcoming Ethereum-based metaverse game that allows users to customize and share their experiences in a 3D world.
A Custom Themed Environment
Snoop Dogg revealed that he would have a custom-themed environment in the game, which will also feature playable Snoop avatars, a mansion, and plenty of weed-themed imagery. There will also be further NFT drops that are in the pipeline, along with a planned in-game concert.
On Wednesday night, the news was revealed when Snoop Dogg posted on Twitter to encourage his followers to "follow the wallet," and a further look at the CozomoMedici wallet on OpenSea revealed the Snoop Dogg Party Pass, an exclusive NFT created by The Sandbox.
Details Of The NFT Party Passes
A total of 1000 NFT party passes will be available, out of which 650 will be available for purchase through The Sandbox's marketplace, while another 212 will be rewarded to users who will purchase LAND plot NFTs from the upcoming Snoop LAND sale, while the remaining will be distributed through airdrops, with some already been given away through the CozomoMedici Twitter account.
"I'm always on the lookout for new ways of connecting with fans, and what we've created in The Sandbox is the future of virtual hangouts, NFT drops, and exclusive concerts. "We'll have a fresh set of Dogg-style NFTs that players can integrate into the game experiences to take this online experience to the next level for sure."
A Long List Of Collaborators
Snoop Dogg now joins a long list of collaborators who have entered into partnerships with The Sandbox, joining the likes of Atari, The Walking Dead, The Winklevoss Twins, and the wildly popular Bored Ape Yacht Club NFT collection. The Sandbox is also planning to test, allowing users to experience 3D spaces that LAND NFT owners can customize, monetize and share with others.
Snoop Dogg's NFT Wallet
A closer look at Snoop Dogg's NFT wallet reveals that it contains over $17 million worth of NFT collectibles, with the major focus being on Ethereum NFTs. The biggest of the lot includes nine CryptoPunks, one of which is worth $4.6 million. The wallet also holds several Art Block NFTs, including Chromie Squiggles and Fragments of an Infinite Field collection. The collection also includes rare Pepes, which were early NFT releases issued on the Bitcoin-based counterparty platform.
Disclaimer: This article is provided for informational purposes only. It is not offered or intended to be used as legal, tax, investment, financial, or other advice.