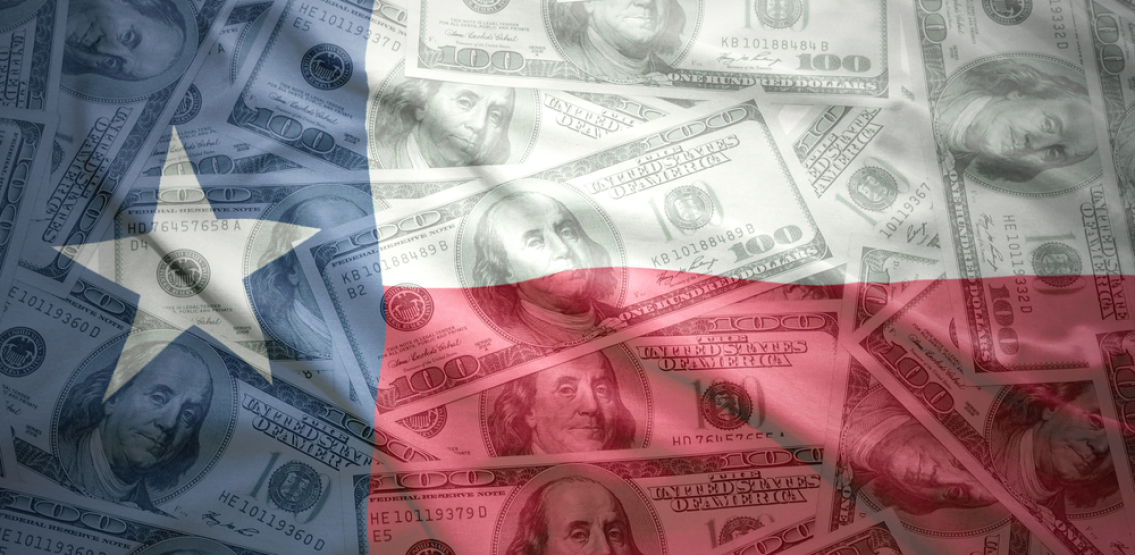 The Texas department of banking has outlined in a notice that Texas state-chartered banks will now be able to provide virtual currency custody services to their clients. The notice, issued on June 10th, required banks to maintain efficient protocols in place and maintain a strong service provider oversight program that addresses risk.
State-chartered banks in Texas maintain they have the authority to provide customers with a number of asset custody services under the Texas Finance Code § 32.001, which in turn means that they also have the authority to provide these services for crypto assets.
"Texas state-chartered banks have long provided their customers with safekeeping and custody services for a variety of assets. These services play a crucial role in the business of banking as customers look to banks to offer secure and dependable storage. While custody and safekeeping of virtual currencies will necessarily differ from that associated with more traditional assets, the Texas Department of Banking believes that the authority to provide these services"
The requirements outlined in the notice, describe "necessary controls" that banks must follow if they choose to provide virtual currency services. A mixture of administrative and technical controls are listed:
"Necessary controls consist of administrative controls, such as policies and procedures; technical controls, such as access controls and authentication; and physical controls, such as protection of hardware and data specific to the virtual currency held. The bank should also confirm the existence of adequate coverage with its insurance carrier"
The customer may retain direct control of their crypto, and simply hold onto copies of their virtual keys, or the bank may hold private keys on behalf of the customer. The different fiduciary approaches mean that banks will have to follow a comprehensive custodial agreement that will see any bank acting in a fiduciary capacity holding the authority to manage virtual currency assets as it would any other type of asset.
As these types of custodial services are rolled out by banks, increased regulation will need to adjust to the number of new services that are being provided, and the demand for crypto assets as they continue to broaden, both in variety and in global adoption.
Disclaimer: This article is provided for informational purposes only. It is not offered or intended to be used as legal, tax, investment, financial, or other advice.