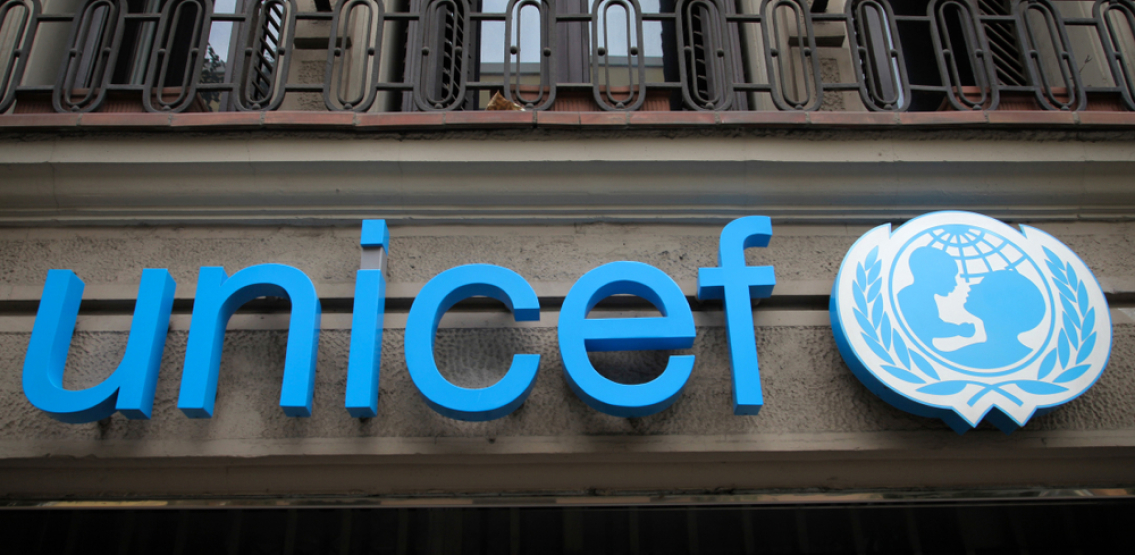 UNICEF has announced that it is investing $300,000 in blockchain companies as part of its blockchain strategy for early stage open-source technology.
The Innovation Fund will be investing in three blockchain companies, Leaf Global Fintech, Rumsan and Xcapit and has provided funding to these companies based on their positive humanitarian impact in terms of financial inclusion.
Leaf Global Fintech is one of the recipients of UNICEF's innovation fund, and offers the safe storage of money across borders. The blockchain company provides access to financial services to the unbanked sector in East Africa, enabling users to store a number of currencies, make cross-border payments, and pay for goods and services. UNICEF listed the funding amount that Leaf Global Fintech received in both fiat currency and cryptocurrency, which came to a total of $48,900 and ETH 20.6936.
"The importance of reliable financial services, especially for those most excluded, cannot be understated"
Rahat, meaning relief in nepalese, is a platform developed by Nepalese blockchain company Rumsan, and another beneficiary of the Innovation Fund. Their aim is to advance social and economic growth through a digital aid distribution management system that makes the humanitarian aid distribution process simple, efficient and transparent. Nepal is home to a large unbanked population that lives in poverty, exacerbated by frequent natural disasters and an aid system that has been plagued by corruption. Blockchain technology provides an answer to the ongoing issues with aid distribution by maintaining a transparent, timely, and low-cost solution.
Argentinian cryptocurrency startup Xcapit received the third portion of the Innovation Fund, in the form of $110,000 and ETH 43.78. The startup promotes social mobility through education in financial planning and saving for young people:
"We are targeting children and young people, who can invest by themselves or with the help of a tutor. Even though some cannot invest, they can still learn about finance, financially planify their activities and learn how to save and invest, while being eligible for donations"
UNICEF launched the CryptoFund in 2019, a pooled fund of bitcoin and ether that allowed them to utilise the benefits of blockchain technology and make investments in blockchain companies as part of UNICEF's Innovation Fund. Apart from funding, beneficiaries of the Innovation Fund receive business growth, mentorship, and access to the UNICEF network. Up until now, a total of six blockchain companies have received funding from UNICEF's fund.
Disclaimer: This article is provided for informational purposes only. It is not offered or intended to be used as legal, tax, investment, financial, or other advice.