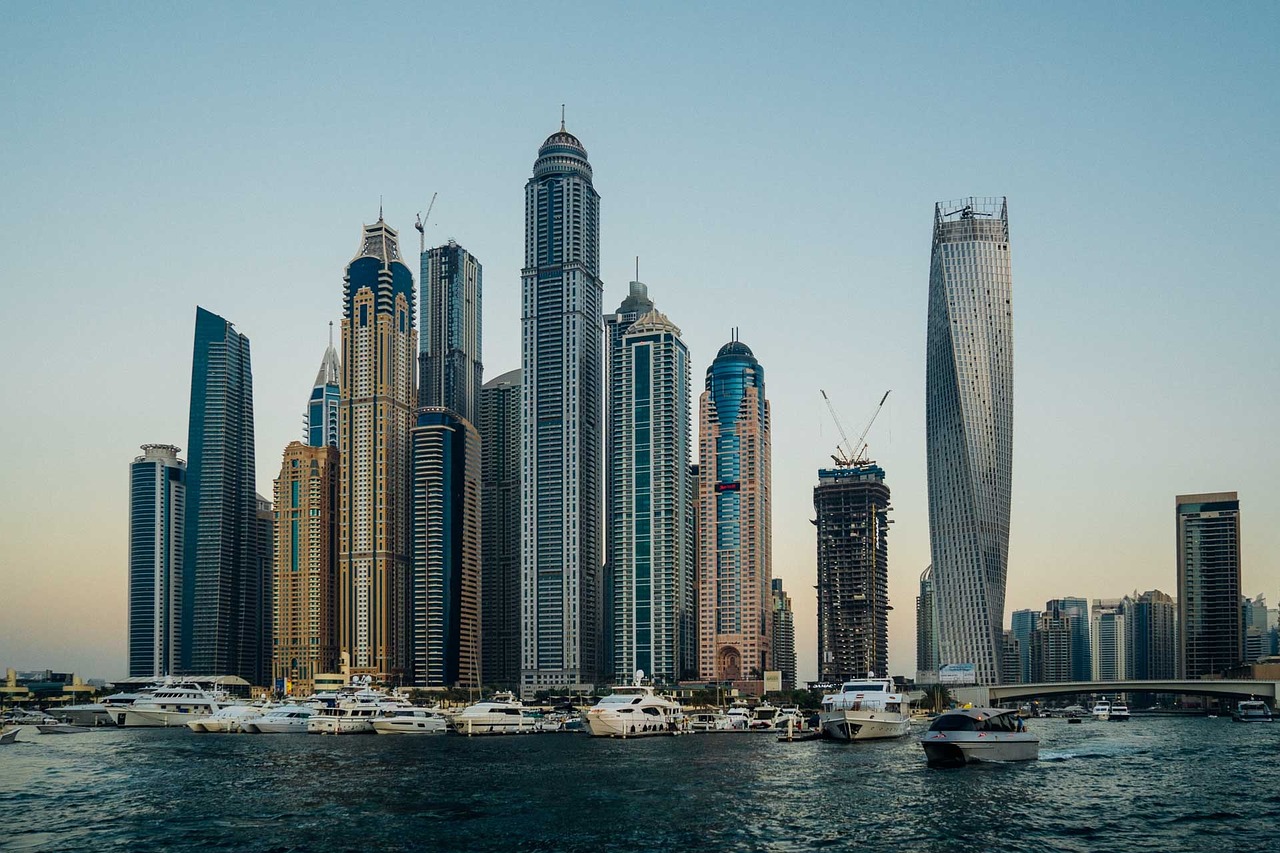 UAE regulators, The Dubai World Trade Centre Authority (DWTCA) and the Securities and Commodities Authority, have come to an agreement that will enable the trading of cryptocurrency in the Dubai economic free zone.
Regulation in Dubai has been crypto-friendly, and the UAE has issued a number of regulations since 2018. The two economic free zones of UAE are the Dubai International Financial Centre (DIFC), where the regulator is the Dubai Financial Services Authority (DFSA), and the Abu Dhabi Global Market (ADGM), where the regulator is the Financial Services Regulatory Authority (FSRA).
As part of the new agreement the SCA will oversee, monitor, and inspect entities operating within DWTCA's free zone, and the agreement establishes a framework that provides regulatory clarity for the conduct of financial activities relating to crypto assets.
Dr. Al Suwaidi, Acting CEO of SCA, commented on this agreement
"The agreement comes in response to directives from Abdulla bin Touq Al Marri, Minister of Economy and SCA Board Chairman, to enhance cooperation and exchange knowledge and expertise with various government departments, authorities, and institutions to work collaboratively and achieve common goals. The SCA will be responsible for the regulatory supervision of offering, issuing, trading and listing crypto assets and the licensing of financial activities related to them within the limits of the DWTCA free zone. The SCA will also supervise, control and investigate the licensed entities that operate within the free zone."
The crypto-friendly laws in UAE – specifically in Dubai, have led to Dubai being considered the biggest blockchain hub of the Middle East. One of the biggest blockchain events in the Middle East, The World of WEB3 Summit, will take place on the 14-15th of October 2021, which will gather Blockchain visionaries and crypto leaders from around the world.
Cryptocurrency trading in UAE has been growing exponentially, and the regulation of this sector is viewed by many as necessary to accompany its growth. Currently 1,400 cryptocurrency companies have registered in Dubai, that collectively have a total estimated value of Dh90bn. With the increase of crypto start-ups, and a growing market, regulation of this industry will be necessary to support the future of this sector.
Disclaimer: This article is provided for informational purposes only. It is not offered or intended to be used as legal, tax, investment, financial, or other advice.